Flexible interim services to solve your biggest challenges
Every sector is facing drastic disruption. The industrials sector is part of that trend. Increasingly complex supply chains, the shift to a low carbon economy, the impact of the levelling up agenda, the ramifications of Brexit, the rise of AI and the uncertain geopolitical climate are all driving rapid change.
And there's stiff competition. Competition from established firms, from fast-growing emerging markets and for scarce talent. There are a finite number of people with the right mix of technical and people skills to deliver the transformation demanded by Industry 4.0. Finding them is critical. And difficult.
That's where our expertise comes in. Whether it's permanent executives or interim leaders, our industrials team work with some of the largest global players as well as specialist consultancies, military suppliers, SMEs and PE-backed technology start-ups to find the right leaders fast.
Whether it's plugging an immediate leadership need when a post becomes vacant, adding in specific skills to deliver large-scale transformational programmes or increasing capacity to help reach strategic goals at crunch points, we've got decades of experience in finding the right leaders that can make a difference from day one.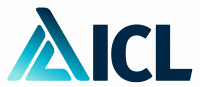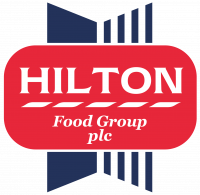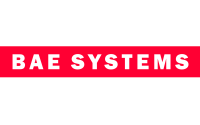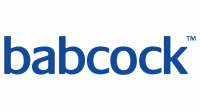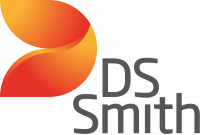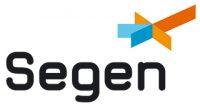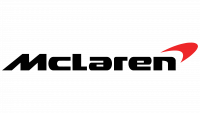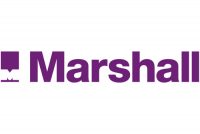 Interim supply chain
director
Solar energy distributor
Interim sales
director
FMCG supplier
Brexit
consultant
Wholesale food group
Interim HR
manager
Automotive manufacturer
Sorry, no team members were found matching your chosen criteria.
Latest insights