Flexible interim services to solve your biggest challenges
The private healthcare market continues to grow, fuelled by ever-lengthening NHS waiting times and the desire to access a wider range of new treatments not widely available in most NHS trusts.
This rise in patient demand presents major opportunities for the private sector – especially organisations that move fast to offer convenient, personalised and preventative healthcare.
To make the most of this opportunity, private health organisations need leaders that can drive growth, scale at speed, manage disruption and model the  behaviours and skill sets they'll need in the future. And they need them fast.
That's what we're experts in. Whether it's permanent executives or interim leaders, our private health care team work with some of the largest healthcare firms as well as specialist consultancies and regulators to find the right leaders fast.  Whether it's plugging an immediate leadership need when a post becomes vacant, adding in specific skills to deliver large-scale transformational programmes or increasing capacity to help reach strategic goals at crunch points, we've got decades of experience in finding the right leaders that can make a difference from day one.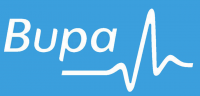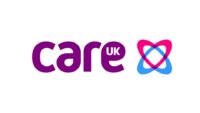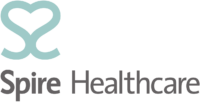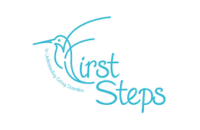 Denise Raw
Interim management
Healthcare and charitable
I'm the principal lead for private healthcare at NSCG. I work with many private acute hospitals, private-equity backed care homes, and many healthcare organisations both large and small.

Let's talk about how we can help with your leadership and talent management challenges.

Latest insights