Power your people
Leadership can make or break an organisation. Effective leadership engages teams, increases productivity and drives transformational change in your organisation. But how do you ensure your leaders are equipped with the skills and capabilities to drive your organisation's objectives?
Achieving this isn't always an easy task, but that's where our experts come in.
We offer the skills, experience and know-how to nurture the leaders of the future. Whether you're looking to develop individual leaders or whole teams, our development programmes are designed to ensure your people are successful in their role – both today and tomorrow.
Contact us
Let's talk about how we can help with your leadership and talent management challenges.
Get in touch
Our leadership development solutions
EXECUTIVE COACHING
Your organisation's success is dependent on the success of the people within it. We apply psychological understanding, commercial insight and leadership development experience to create personalised programmes that will bring your leaders' blend of talents to life. Simply put, we help your leaders succeed in their roles.
HIGH-POTENTIAL DEVELOPMENT
Who is going to lead your business tomorrow? We help you identify and develop future executives. The earlier we identify these leaders, the better we can approach their development so that when the time comes to pass the baton, you can be confident that they are equipped to lead successfully.
BOARD EFFECTIVENESS
More than a compliance obligation, a board review with us produces genuine insights and actionable outcomes to ensure your board is working efficiently. Our evaluation combines a robust approach with our psychological expertise to deliver real value and boost your board effectiveness.
LEADERSHIP MODEL DESIGN
There's no one-size-fits-all when it comes to a leadership team. Your business faces unique challenges and goals which require specific skills, experience and capabilities from the people that lead it. We get under the skin of your organisation to define what successful leadership will look like through leadership models and competency frameworks that are underpinned by research and data. But, ultimately, tailored to you.
BENCHMARKING
Want to know the inside information on other organisations, identify gaps in the market and compare where you sit against your competitors? With access to our comprehensive database of executive data, we can provide exclusive insights for individuals and organisations to help you get an edge.
Why choose us for leadership development?
We've got the expertise
We have a track record of success, with 96% of our clients saying they would recommend or highly recommend us.
We make it our business to get to know yours
We do it by asking the right questions, understanding your goals and handpicking a team that has the right experience.
We understand that success looks different in every organisation, so we don't do off-the-shelf plans. Because you're not like our last client. Or the next one.
We'll meet you where you are
Looking to boost your leadership capabilities today or prepare your teams for tomorrow? Whatever the challenge, we can provide development programmes aligned with your goals.
We're a safe pair of hands, but we'll never play it safe
We've got decades of experience, in every sector and every area which means we can handpick a team of experts to help. It gives us the confidence to challenge when we need to – never settling for the quick fix if there's a better way or bigger problem to solve.
There's no business like yours. Which is why there's no solution like ours.
Our team development solutions
Fast-track team development
These team acceleration events are designed to drive maximum impact in your organisation. Drawing on our own expertise combined with leading research, we create programmes that will build trust, develop buy-in to shared goals and create a common team identity in a speedy but effective session.
Impact facilitation
From one-off sessions to a regular calendar of support, we provide commercially focussed programmes that tap into the psychology of your team. We can help your team to recognise shared goals and maintain the right pace of discussions to maximise productivity.
team coaching
Consistent performance is key for any organisation – not only does improve productively and effectiveness but it allows the business to plan with more certainty. We work with your teams to achieve sustainable high performance by making positive behaviours their habits. Your leaders and teams will be equipped with the tools that will have an immediate impact.
"NSCG is a credible, relevant and respected partner on many of our important talent initiatives. They are professional, highly client focussed and trustworthy."

David Dunckley , CEO
Grant Thornton
"Wickland Westcott at New Street Consulting Group has been instrumental in the identification and development of our leadership talent for our organisational transformation programme. It has been a key contributor to the renewal of The Co-op, providing insight and expertise to myself and my team."

CEO
Co-op
"The board development workshops with Wickland Westcott at New Street Consulting Group have been engaging, exciting and exhausting...and, one of the best things we have done this year."

Chairman
Simplyhealth
Sorry, no team members were found matching your chosen criteria.
Latest insights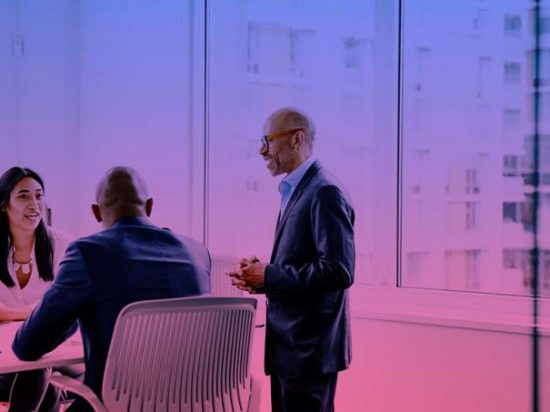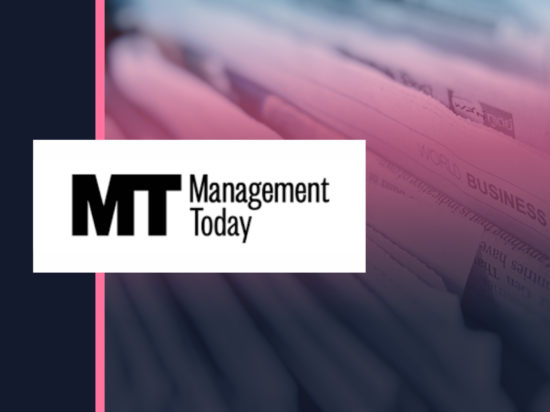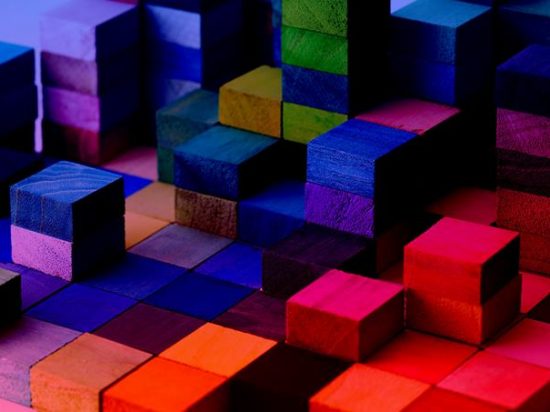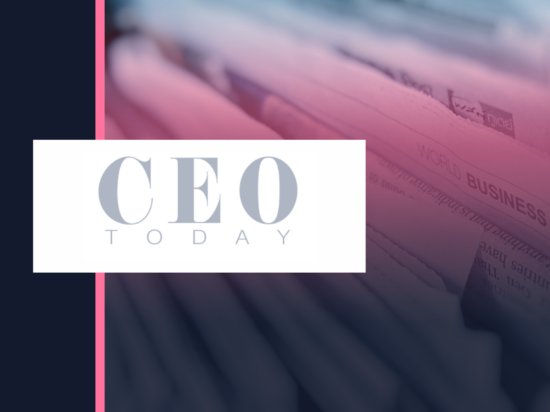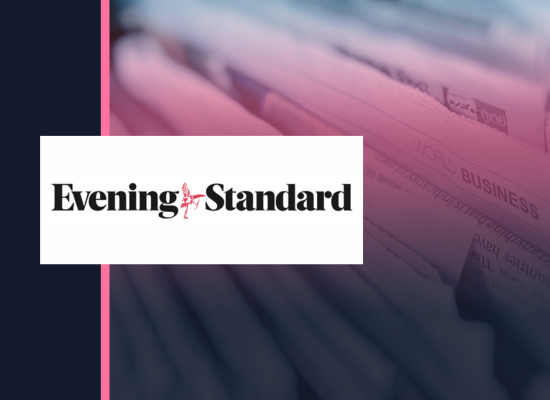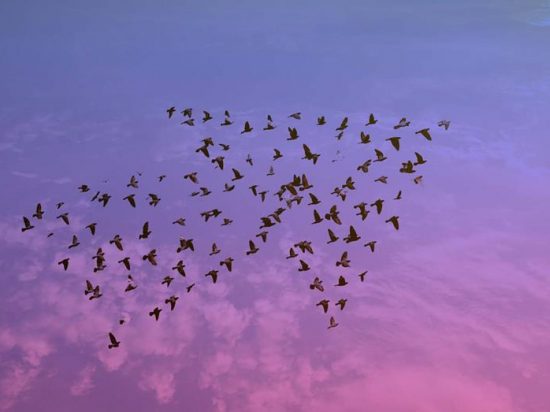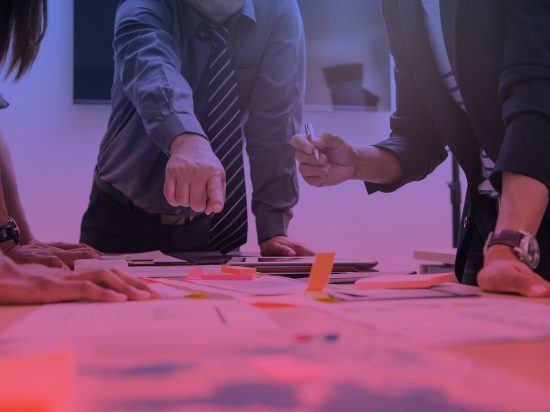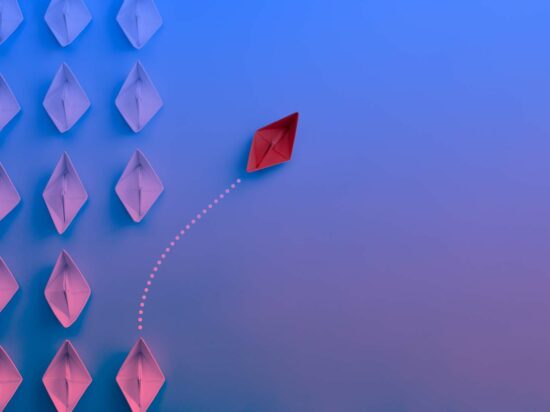 Leadership development FAQs