Flexible interim services to solve your biggest challenges
The sector has gone through huge change in recent years at the same time as its importance to the UK has grown. Disruptive technologies. Demand to deliver more with less. Economic uncertainty. Geopolitical turbulence and severe supply chain pressure are now standard.
And there's stiff competition. Competition from established firms, from fast-growing emerging markets and for scarce talent.
Finding the right leaders with the right expertise and experience to lead the way had flown to the top of the agenda.
That's where our expertise comes in. Whether it's permanent executives or interim leaders, our defence, aerospace and automotive teamwork with some of the largest global players as well as specialist consultancies, military suppliers, SMEs and PE-backed ventures to find the right leaders fast.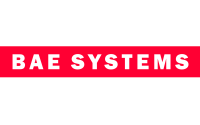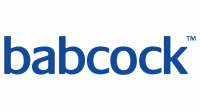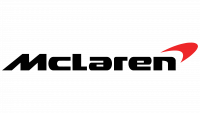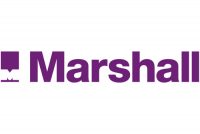 Gavin Wingfield
Interim management
Industrials
I head up our automotive, aerospace and defence sectors, providing industry-leading support via my extensive consultant network. In line with my clients' needs, I ensure that we have a network of the best associates in my network at any given time to deploy and support my clients in this high-calibre and ever-changing market.

Let's talk about how we can help with your leadership and talent management challenges.

Latest insights