Flexible interim services to solve your biggest challenges
The housing crisis, building safety concerns and rapid rise in homelessness has positioned housing as a "big ticket" item for government in urgent need of reform. Demand outstripping supply, regulatory changes, sustainability requirements and an increased scrutiny on the societal, cultural and economic impact on decisions are driving organisations to rethink their operating models.
There's a real urgency for organisations to find exceptional executives and subject matter experts with the right experience to drive the transformation that's needed.
That's where our expertise comes in. Whether it's permanent executives, interim leaders or subject matter experts, our housing team work with housing associations, local authorities, ALMOS, charities, and for-profit housing organisations to find the right leaders that can make a difference from day one.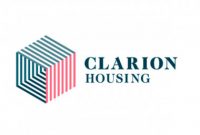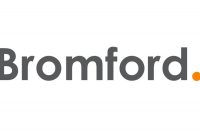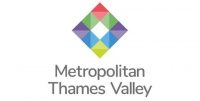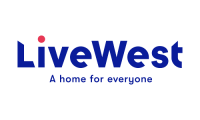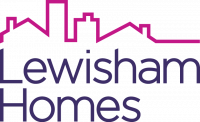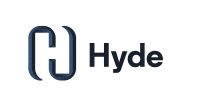 Head of Housing
Delivery
Housing association
INTERIM Chief
EXECUTIVE
Social housing
Interim safety
surveying consultant
Local government
Senior HR
Business Partner
Housing association
Latest insights