Flexible interim services to solve your biggest challenges
The professional services sector has been in a state of flux in recent years at the same time as its influence in the UK has grown. Firms are working in a highly dynamic and complex marketplace. Increased regulatory environments, technology disruptions, increased scrutiny on culture and a more demanding, sophisticated client base are all driving firms to rethink their business models.
And there's stiff competition. Competition from established firms, from fast-growing niche players and for scarce talent.
There's a real urgency for firms to find exceptional executives with the right expertise and the right experience that can make a difference from day one.
That's what we're experts in. Whether it's permanent executives or interim leaders, our professional services teamwork with some of the largest global professional services firms as well as specialist consultancies, regulators and PE-backed ventures to find the right leaders fast.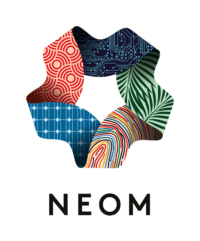 Charlotte Harrison
Interim management
Professional services
I'm the principal consultant for our professional service division. I have a national portfolio focused on transformational change, financial improvement, organisation development and learning & development.

Let's talk about how we can help with your leadership and talent management challenges.

Latest insights