We understand that strong financial performance and value creation relies heavily on great leadership. But it's not just about the right CEO, or the right CFO, although they're critical. It's about identifying the roles that drive value and hiring the best people for them, doing what it takes to accelerate individual and team performance and building optimal structures, processes and culture that helps your people to succeed and the firm to successfully achieve its goals.
Our team partners with private equity firms to drive value and maximise ROI through our talent and leadership services throughout the whole deal lifecycle. You can engage with us from start to end – or just at the stages when you want additional value-creating support.
Contact us
Please get in touch to discuss how we can help with your leadership and talent management challenges.
Get in touch
"We work with NSCG on human capital due diligence and find them to be credible, value-adding and totally professional."

Andrew Ferguson, Partner
Baird Capital
Market Intelligence
We provide the data-driven insights and expertise you need to inform your talent strategy and help you answer critical talent questions with confidence.
Talent acquisition
There is fierce competition in PE for leaders with the required skills. Whether it's interim leaders  skilled in managing due diligence or advising institutional investors on complex investment approaches or permanent leaders able to define and execute on strategy in a constantly changing environment, our talent acquisition experts have deep knowledge and insights of the sector and those that work in it to help you find the leaders that can make a difference.
Leadership assessment
Whether it's for selection or development, pre or post deal, our leadership assessments give you objective, in-depth, actionable insights so you can make informed decisions about who to hire and identify which leaders have the highest potential for success.
Leadership development
PE firms often have accelerated promotion prospects yet lack the structured development pathways of corporate organisations.
Whether you're looking to develop individual leaders or whole teams, our development programmes are designed to ensure leaders are successful in their role – both today and tomorrow.
Executive coaching
We apply psychological understanding, commercial insight, and leadership development experience to create personalised programmes that will bring leaders' talents to life and help them deliver business goals.
Team effectiveness
What drives team effectiveness changes as the business changes. Whether it's fast-track team development, impact facilitation or team coaching, we help set teams up for success and ensure they're able to maximise value creation at each stage of the company's growth.
Board effectiveness
An effective board can accelerate value creation in PE. And vice versa. More than a compliance obligation, a board review with us produces genuine insights and actionable outcomes to ensure your board is working efficiently. Our evaluation combines a robust approach with our psychological expertise to deliver real value and boost your board effectiveness.
Diversity, equity and inclusion
PE firms need the best talent. The only way to ensure that is to place diversity, equity and inclusion front and centre of organisational and people strategies. We don't just diagnose what you could do better, although we can do this. We will work with you to develop a clear plan of action and then work alongside you to help to deliver the changes.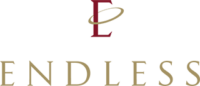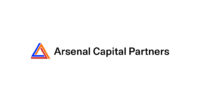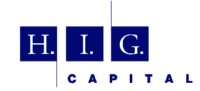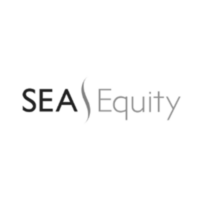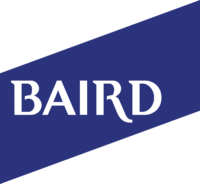 Latest insights