Flexible interim services to solve your biggest challenges
The financial and professional services sectors have been in a state of flux in recent years at the same time as their influence has grown. Increased regulatory environments, technology disruptions and a more demanding, sophisticated client base are driving a rethink of operating models. Firms know they need to change with the market to thrive. Delivering transformation is a challenge in any sector but calls for cultural as well as operational change are adding another layer of complexity on top.
People are what make the difference in this sector. It's what reputations are built around, what clients buy and ultimately what delivers revenue. It's why there's a real urgency for firms to find exceptional executives with the right expertise and the right experience that can deliver your goals.
That's what we're experts in. Whether it's permanent executives or interim leaders, our professional and financial services teams work with some of the largest global firms as well as specialist consultancies, regulators and PE-backed ventures to find the right leaders fast.
Whether it's plugging an immediate leadership need when a post becomes vacant, adding in specific skills to deliver large-scale transformational programmes or increasing capacity to help reach strategic goals at crunch points, we've got decades of experience in finding the right leaders that can make a difference from day one.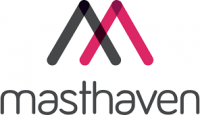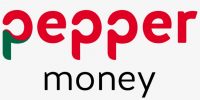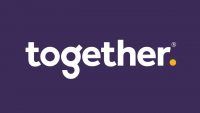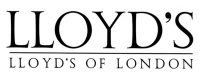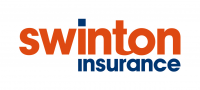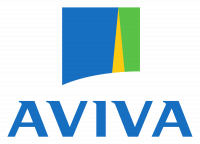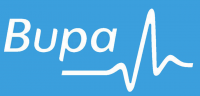 IFRS17
specialist
Big four
Interim Chief
operating officer
Banking
International
finance director
Private equity firm
Sorry, no team members were found matching your chosen criteria.
Latest insights