Flexible interim services to solve your biggest challenges
The retail sector continues to evolve at a rapid rate. Growing consumer power, decreasing loyalty, brands being built and broken in record time, severe supply chain pressure and the ongoing shift to a digital-first mindset are all driving retailers to regularly rethink their business models. Whether they're bricks and mortar, online or increasingly a combination of both, retailers have change and transformation at the top of their agenda.
There are a finite number of people with right skills to lead within such complex and evolving organisations to drive this transformation. Finding them is critical. And difficult.
That's what we're experts in. Whether it's permanent executives or interim leaders, our retail team work with some of the largest multinational retailers as well as emerging digital brands and PE-backed ventures to find the right leaders fast.
It could be plugging an immediate leadership need when a post becomes vacant, adding in specific skills to deliver large-scale transformational programmes or increasing capacity to help reach strategic goals at crunch points. Whatever the challenge, we've got decades of experience in finding the right leaders that can make a difference from day one.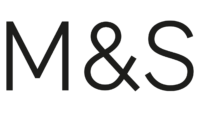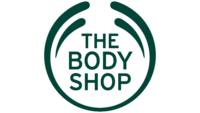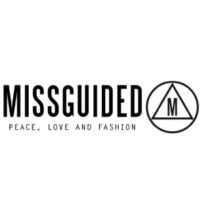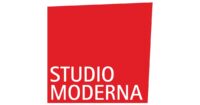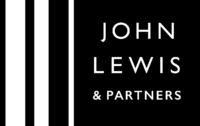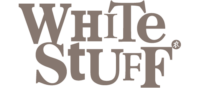 Georgia Hartley-Brewer
Interim management
Consumer
As the principal consultant for our retail practice, I work with many of the UK and Europe's retailers, be these PLCs, privately owned or PE-managed assets, sharing my network of experienced interims and independent management consultants to deliver genuine change and transformation.



Georgia found us a Customer Analytics Programme Director for a large CX transformation, navigating multiple challenging stakeholders and a demanding timeline. We have a strong internal talent function & partnered with Georgia for this highly specialist role. The interim was fantastic and she hit the ground running, which is what we needed. Having co-created the scope of works she also helped to ensure the programme stayed on track and we had measurably ROI when our interim wrapped up their assignment. I would absolutely recommend Talent teams use Georgia for any interim needs they may have.

Head of Executive Talent
Asda
Georgia understood our business challenge and proposed an effective solution using an experienced interim. This proved to be absolutely the right approach, compared with using a consultancy, which was the alternative considered. The interim had the skills and expertise needed by the operations team. Equally important, he was able to work well with them, and gain their understanding and buy-in to the changes proposed. The challenge was significant since we requested [NSCG] to help us in transforming our UK warehousing operations guaranteeing the level of service (especially during peak season) business was expecting from operations.

Chief Operating Officer
The Body Shop
We hired multiple interims through Georgia, including a property specialist and a restructuring consultant (through our private equity shareholder). She understood both briefs and collaborated with me to select the right individuals. Because of Georgia we decided to hire a property interim with experience in industry as well as within a consultancy, rather than simply use a commercial consultancy. The rest of the Board was very pleased with the outcomes delivered. I hope that we work together in the future.

CEO
General merchandise retailer, Europe
We went to market for an interim Country Manager in UK and Georgia's approach gave us confidence from the beginning. As an industry expert she understood our requirements and found us a broad range of potential candidates including some left-field options, as we requested. We hired someone who delivered exactly what we aimed for but in addition to that, improvements we haven't thought was possible to achieve within the time frame of the scope. She checked in regularly to ensure the assignment was going as well as possible. We would recommend Georgia for any interim needs you have.

Managing Director & Head of HR
Furniture retailer, Europe
Latest insights