Flexible interim services to solve your biggest challenges
The sector has gone through turbulent times. Turbulence that looks set to stay. Disruptive technologies, growing consumer power mixed with decreasing loyalty, economic uncertainty, brands being built and broken in record time, shifting buying behaviour and severe supply chain pressure are now the norm.
And there's stiff competition. Competition from established firms, from fast-growing emerging players and for scarce talent.
There's a real urgency to finding the right leaders with the right expertise and the right experience that can make a difference from day one.
That's where our expertise comes in. Whether it's permanent executives or interim leaders, our leisure and hospitality teamwork with some of the largest brands, fast-growing SMEs and PE-backed ventures in the sector to find the right leaders fast.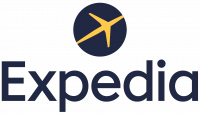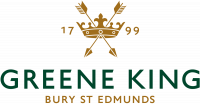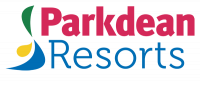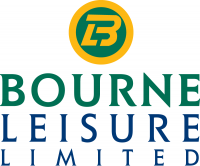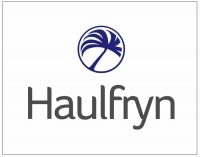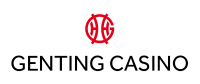 Richard Lindsay
Interim management
Consumer
I am the director for the leisure & hospitality practice at NSCG. I'm connected to, and working with, many of the UK's large and small hospitality brands, sharing my network of high-value interims and independent consultants to support the endeavour of change and transformation.

Let's talk about how we can help with your leadership and talent management challenges.

Latest insights