Do you know an interim manager who deserves recognition?
Interim managers are the drivers of change, transformers of businesses. Their impact is undeniable, but rarely is it celebrated.
We're here to change this narrative.
This year we're shining the spotlight on the interim managers whose achievements deserve celebrating in our first NSCG Interim Awards.
The awards comprises of six categories listed to the right as well as the title of  'Interim Manager of the Year' which will be chosen from nominations across these categories.
So, if you know an interim manager who has achieved excellence in the past 12 months, we want to hear from you.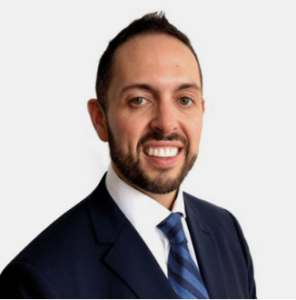 Gordon Pitman
GKN Aerospace
Gordon is the Chief Human Resources Officer heading up the Global HR function at GKN Aerospace.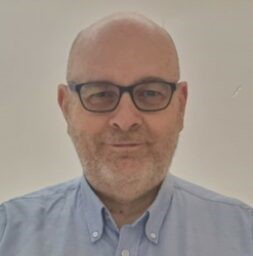 Charles Stuart
Secretary - IIM
Having spent nearly 20 years working as an interim manager, Charles is also the secretary of the industry's professional body the Institute of Interim Management.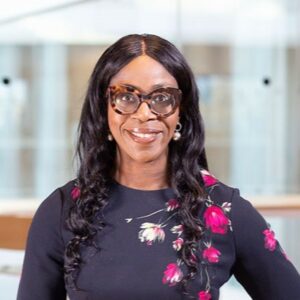 Tunde Hilton
Founder - Connex Leadership Networks
Tunde is the founder and Managing Director of Connex, the leading leadership network within the affordable housing sector.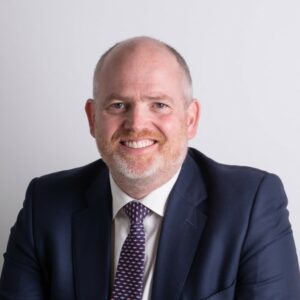 Dave Lea
Managing Partner - NSCG
Dave is the Managing Partner here at NSCG heading up our team of interim consultants.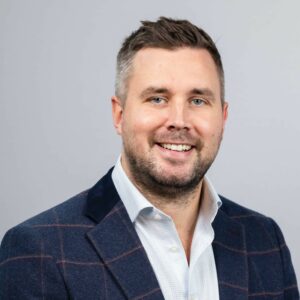 Gavin Wingfield
Director - NSCG
Gavin is a Director within our interim management team, heading up our Private Sector division.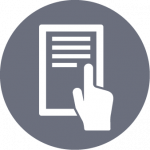 13th November 2023
Voting opens.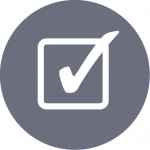 15th December 2023
Voting closes.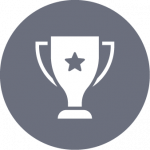 23rd january 2024
Winners announced online.
Nominations are now open!