Flexible interim services to solve your biggest challenges
The consumer manufacturing sector has survived a lot. From disruptive technologies and digitalisation through to post-Brexit uncertainty and changing global trade agreements. But this continued uncertainty has become the norm and, with mounting consumer demands, supply chain pressures are only moving in one direction.
And there's stiff competition. Competition from established firms, from fast-growing emerging markets and for scarce talent.
Finding the right leaders with the right expertise and experience that can make a difference from day one is key to staying competitive.
That's where our expertise comes in. Whether it's permanent executives or interim leaders, our consumer manufacturing team find and connect great people that deliver results fast to some of the largest global players in the sector as well as specialist suppliers, SMEs and PE-backed ventures.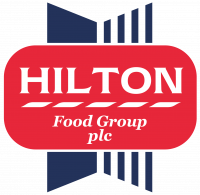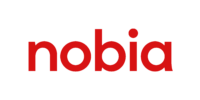 Gavin Wingfield
Interim management
Industrials
I head up our consumer manufacturing practice. Our mission is to ensure our clients have all the senior interim resource they need to achieve their goals - whether on a gap-fill basis, to manage a turnaround, or successfully guide a business through a period of transformational change.

Let's talk about how we can help with your leadership and talent management challenges.

Latest insights